Become Part of Our HCF Family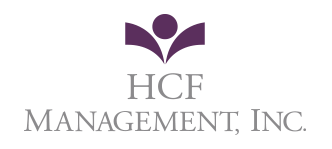 As the healthcare industry continues to experience rapid growth, we remain dedicated to the basic fundamentals of a good employer. We offer many opportunities for growth, advancement, and on-the-job training. You want the best for your family, and we want the best for our family of employees. Enjoy a rewarding career filled with opportunities, recognition, challenges, security and professional support. Join our helpful, caring, friendly team today.
Are you interested in joining our team? Please click the link below to be directed to our open positions and online application process. We look forward to hearing from you!
To apply for a position at Edinboro Manor, please contact:
Taralyn Ishman
Edinboro Manor
Human Resource Coordinator
419 Waterford St • Edinboro, PA 16412
Ph: 814-734-5021 • Fax: 814-734-1433